Sailingholidays all over the world!
Do you dream of a fantastic sailing holiday where every day the sun shines? Clear blue water, good sailing wind, splendid boats and excellent company. We offer sailing holidays in the most beautiful seas with stunning bays, swim off the boat, enjoy the local culinary delicacies - there's something for everyone to enjoy.
Your yacht lies waiting for you, step aboard and experience a carefree holiday!!!
You can charter a yacht with or without a skipper, join a flotilla or a blue water cruise on a gulet - we can arrange all this for you.
The boats that are used for our sailing holidays are maintained to a very high standard. We have the knowledge and experience to ensure that you find your dream sailing holiday.
Let us make your sailing dream a reality and fantastic sailing holiday!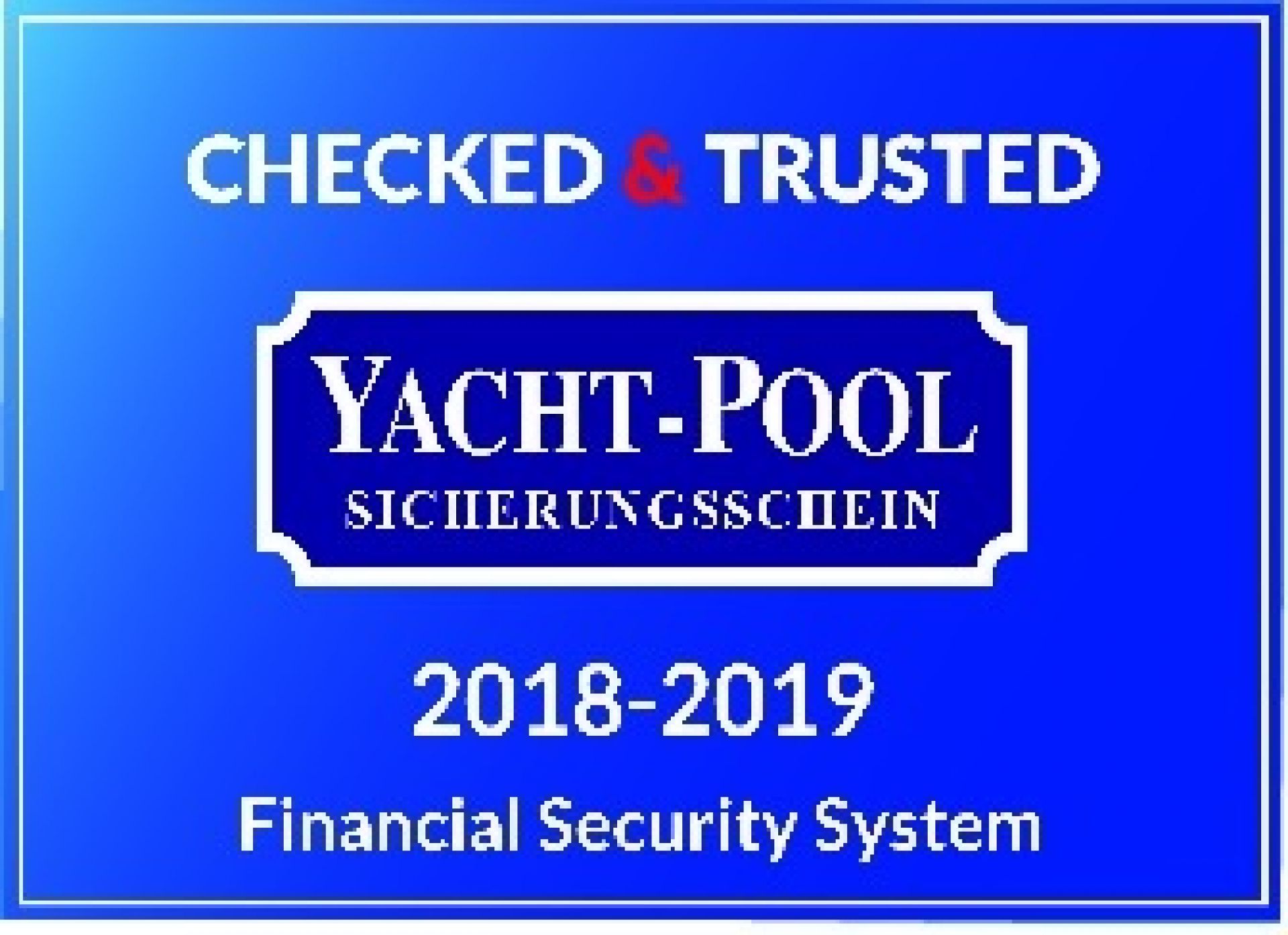 Search yourself for your boat
At GoFunSailing we can help you find the right holiday for your experience. We know how important it is for you to enjoy your sailing holiday. Sailing is in our hearts and souls and we have a lot sea miles behind us. We sailed for 6 years in Turkey but in 2011 we moved to Italy, Sardinia. The flotilla in Sardinia has been accompanied by us personally for 5 years. After Sardinia we started a new flotilla in Mallorca. Because we have been everywhere in person we know the area very good, we know the chartercompanies and their boats. We will do our best to give you the perfect boat for your sailingholiday.
We can organise your sailing holiday in the Mediterranean sea, the Caribbean area, the Seychelles or other places where you want sail.
Want to know more about us and why we think we are the right people to arrange a fantastic holiday for you? Click here to find out more...

We are the only company with their own flotilla in Sardinia!!!!
Financial protection - GoFunSailing is insured with Yachtpool, a leading German insurance company specialized in charter insurances.


We also have a partnership with all at Yacht Pool insured companies. The payments between those companies is also insured through Yacht Pool.
On the website of Yacht Pool you can see that GoFunSailing is insured with them and you can also find the other partners. Check the link below:
http://www.yacht-pool.de/firmen_mit_sicherunsschein.0.0.html

We only do business with charter companies that meet our high quality standards.
What can you find on this website?
Sailing holidays in:

Italy, Bareboat, Flotilla sailing in Sardinia, Crewed Charter of Guletcruises

Greece, Bareboat, Flotilla sailing in Athens or Lefkas, Crewed Charter or Guletcruises

Turkey, Bareboat, Flotilla sailing in Bodrum, Marmaris or Gocek, Crewed Charter or Guletcruises

Croatia, Bareboat, Flotilla sailing in Pula or Sukosan, Crewed Charter or Guletcruises.
Spain, the Balearic Islands like Mallorca, Ibiza and Menorca or Gran Canaria, Tenerifa or Lanzarote.
The Caribbean, Cuba, Martinique, St Martin, Tortola, Virgin Islands.
Thailand or the Seychelles.
If you cannot find what you are looking for, please feel free to contact us.
Sent an email to info@gofunsailing.com
Request a free quote