GoFunSailing
Chamber of commerce: 390921234
Office in winter:
Lelystad in Holland
Phone: +31 6 20553904
Email: info@gofunsailing.com

You can also send a whats app chat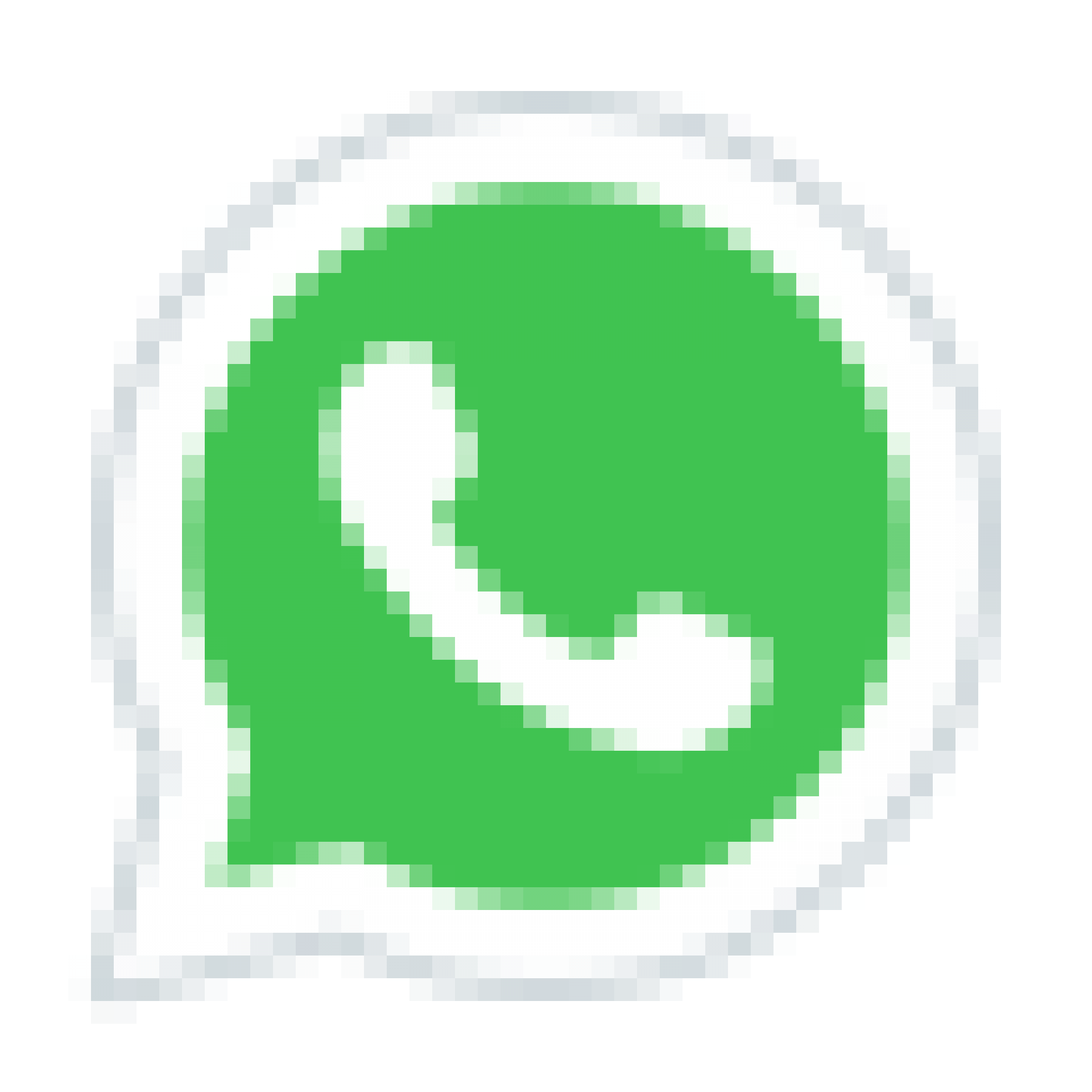 ,


Learn more about GoFunSailing!
The owners of Gofunsailing are Ton and Maartje van den Berg, born in 1964 and 1967.
We have met each other on the water with water sports activities and since then sailed and logged a lot of sea miles. Because we wanted to make our living of our passion we went to the Enkhuizen Nautical College and finished both our degree as both Master Commercial Sailing Vessels. In the summer months we lead our flotilla in Turkey, Fethiye. We stand for professionalism, reliability and above all a passion for the art and science of sailing. So we know what is important and our goal is to provide you with "The Best Sailing Vacations in the World!" We know all the areas where we offer yachts very well and can give you the best advise to meet your wishes.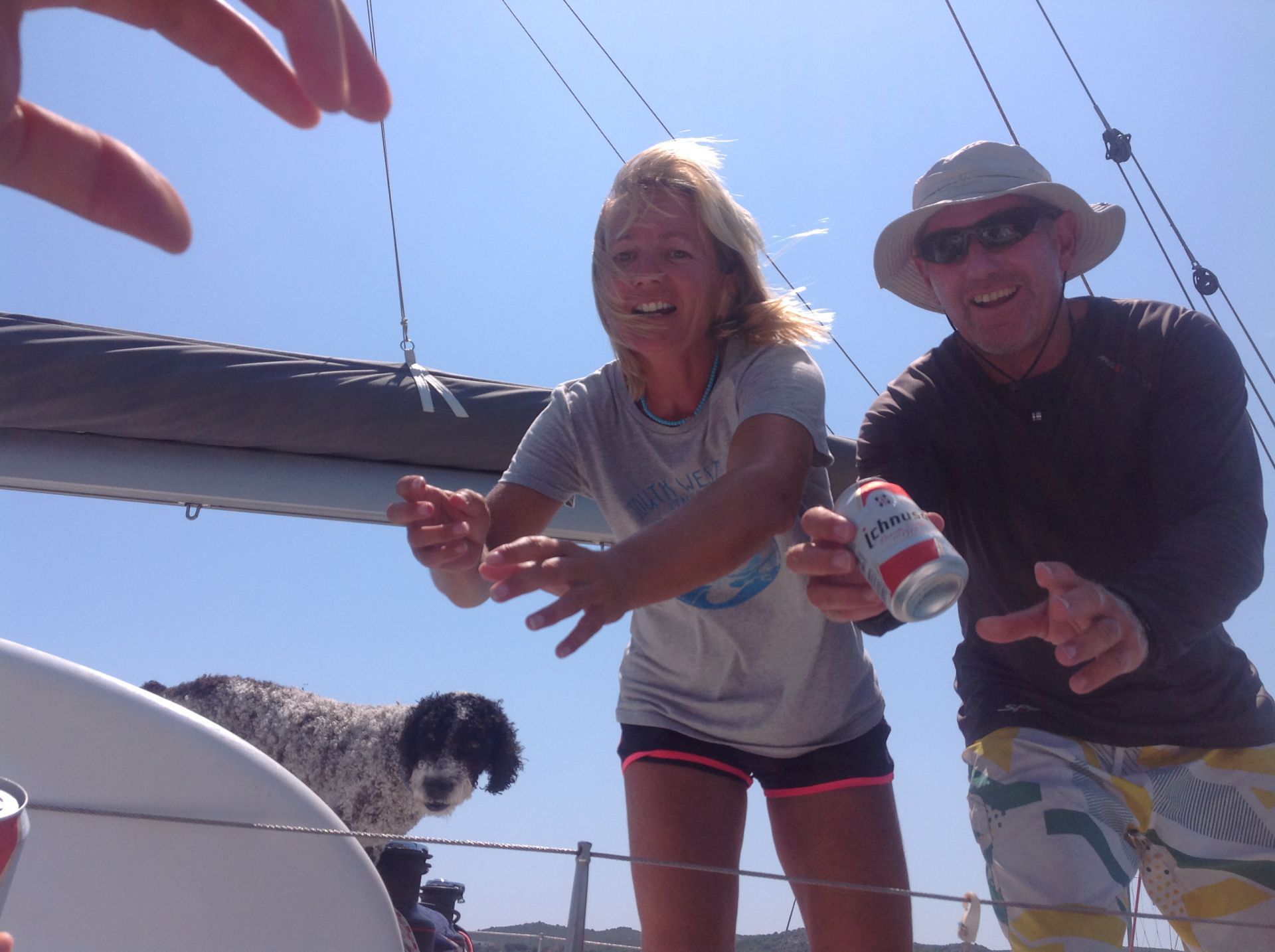 We are pleased to help you by choosing the right yacht for your experience and to plan your itinerary.

Here you can read how we work.
If you like to receive an offer and advice just call us or use the form on the right side.



---