Flotilla sailing Mallorca.
In 2016 we started with this new flotilla destination and also in 2017 and 2018 it was a great succes! In 2019 this flotilla starts again half june.
Sailing in Mallorca with starting port Palma de Mallorca. This new flotilla will sail from mid-June to mid-September with up to eight sailing yachts maximum.

Here you can have a look on a live webcam in the Marina of Palma de Mallorca
https://webcam.nl/mallorca/


2 different itineraries which together make a 2 week flotilla holiday!
Mallorca is located in the Mediterranean Sea and is the largest island of the Balearic Islands. The island belongs to Spain and people speak Spanish and Catalan. It has a population just under 850.000 people of which almost half in the capital Palma de Mallorca lives.
It is for many especially an island to enjoy the pleasant summer weather and the many beaches that are located on the island. Mallorca offers interesting villages, gorgeous beaches, beautiful bays, and is therefore ideal for sailing.
Mallorca is very easy to reach. Ryanair, Easy Jet, British airways and Iberia for example ofer flights to Mallorca from London.
Come join our flotilla in Palma de Mallorca !! We accompany this flotilla personally.
No sailing experience? With a skipper on board can participate too!



Flotilla sailing in Mallorca.
Sail with us on this new flotilla destination! We offer in this flotilla routes for one week, but two weeks is possible. On a two week flotilla we will visit many other places.

During the school holiday period we sail mainly with families with children, and we will adjust the route so that the distance and the program is fun and interesting for the youngsters.
Before and after the school holiday period (June and September) is ideal for sailors who want to sail a little bit longer distances. It is possible to sail all the way around the island in one ore two weeks.

Climate information Palma
| | | | | | |
| --- | --- | --- | --- | --- | --- |
| | May | June | July | August | September |
| Average max. temp. | 21 | 25 | 29 | 30 | 26 |
| Average sunlight hours | 9 | 10 | 11 | 10 | 8 |
| Average days with rain | 6 | 3 | 2 | 3 | 5 |
| Average seawater temp. | 17 | 21 | 24 | 25 | 24 |

Fact and figures Mallorca:
There are 40 marinas on the island of Mallorca and many beautiful bays and is therefore very popular among sailors.There are more than 2.500 restaurants from typical Mallorcan to outstanding Thai food and even restaurants with star qualifications.In summer the sun shines 10 hours a day.The water temperature is between 21 and 25 degrees.The air temperature is between 20 and 28 degrees.Wind conditions, average wind force 4, 12 - 20 knots.
Many celebrities visit the island Mallorca. And why?
Mallorca offers a wonderful Mediterranean climate, rugged and charming landscapes, historic towns and hundreds of kilometers of coastline with sandy beaches, cliffs, villages, ports and caves.Wind
The sea breeze on Mallorca is known as the Embat. This is a local wind and caused by the daily heating of the land in contrast to the lower sea water temperature.
The air heats the land to allow the warm air to rise and thus the cooler sea air is drawn towards the island. The result is that the daily temperatures in the summer at the seaside will not increase too much, as long as the land breeze which blows against the Embat is not there.
Do you want to join our flotilla in 2019 in Mallorca? Book as soon as possible, because then you have all the choice for sailing yachts and you will get the highest discount!
Sent us a chat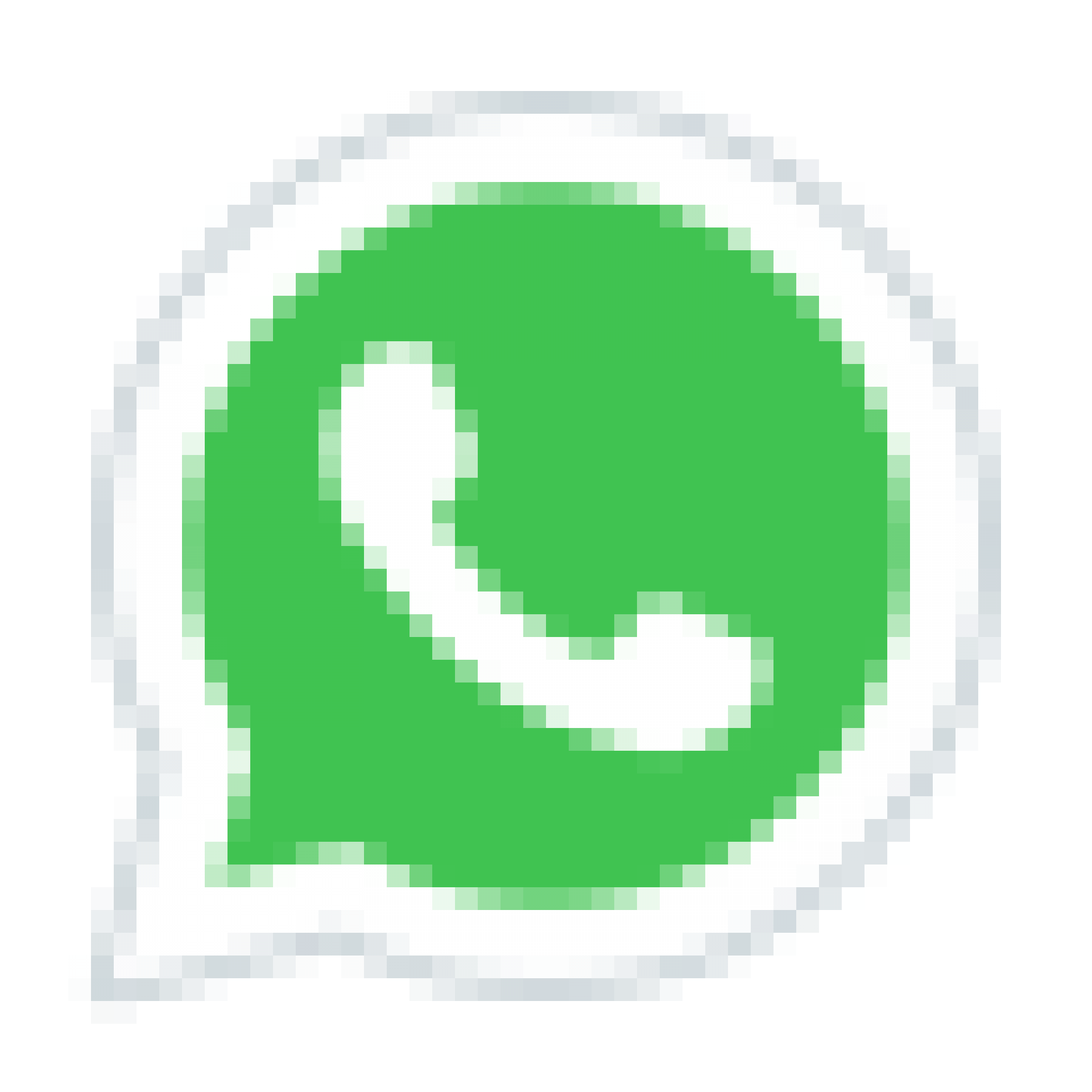 Ask a free quote and join our flotilla in Mallorca.


Flotilla route Mallorca, this is an example the exact route depends on the weather
1 week route from Mallorca
Day 1, Saturday
Arrival and check in yacht in Palma de Mallorca, shopping and first meeting with flotilla participants and lead crew.
Day 2, Sunday
At 9:30 pm we will have a briefing and we will present the plan for the week.
Today we sail in the bay of Palma where you can always find good winds and there are many possibilities for a lunch stop. Depending on the wind direction we anchor at Palma Nova or Arenal.
Day 3, Monday
Today we will sail 24 miles to Rapita, Es Trenc.
Es Trench is a nature reserve and is known for its turquoise waters and beautiful saandy beaches.
Distance 24 miles
Day 4, Tuesday
Time to visit a marina to stock with water and some shoppings.
The beautiful town of Porto Colom is set around a large bay and is one of the best natural fishing harbours of Mallorca. Very picturesque resort. The lighthouse, which was built in 1860, decorates the coast and completes the picture.
Distance 20 miles
Day 5, Wednesday
Cabrera Natural Park is a wonderful place to spent some time on a free buoy but you have to leave before six a clock and cross over to La Rapita or Ses Covetes.
Cabrera is one of the small islands in the Balearic Islands belong to Spain. It is located south of Mallorca in the Mediterranean. This island has been appointed as a National park (Parque Nacional).
During the wars with Napoleon there were housed a total of 9,000 French prisoners, of whom only 3,600 survived. Until the 1980s the island was military area, although there occurred some agriculture.

Cabrera is one of the small islands in the Balearic Islands that belong to Spain. It lies south of Majorca in the Mediterranean. This island has been designated as a national park (Parque Nacional) in its entirety.
During the Napoleonic wars, a total of 9,000 French prisoners were housed, of which only 3,600 survived. Until the 1980s the island was a military area, although there was also some agriculture.
Cabrera is now a protected nature area where many bird and other animal species can be found. Walks can be made and the park can be visited under the guidance of a guide who can explain more about the wildlife and nature.
Distance 20 miles
Alternative for shorter route: Cala d'Or or Cala Figuiras
Day 6, Thursday
We head back in the direction of the bay of Palma. Because it is a big bay with always around 20 knots of winds it is nice to spend the next day here before you go back on friday to Palma.
Day 7 Friday
Unfortunately today we have to head back to Palma de Mallorca.
Another beautiful day sailing, swimming and a lunch stop somewhere on the way before entering the marina in Palma.
Other possible flotilla route:
Saturday, arrival in Palma de Mallorca
Sunday, sailing to Rapita, distance 25 miles
Monday, sailing trip to Cabrera Natural Park, distance 15 miles
Tuesday, from Cabrera to Portals Vells, distance 30 miles
Wednesday, sailing trip from Portals Vells to Port d Andratx, distance 10 miles
Thursday, from Port d Andratx to Sant Elm, distance 10 miles
Friday, back to Palma de Mallorca, distance 20 miles

All the itineraries can change, depending on wind or other circumstances


Request a free quote